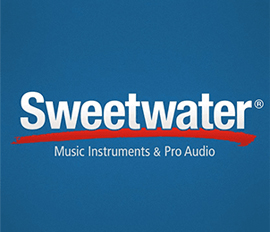 Adjunct Contributors
The musical sky has no limits! Whether you want part of your teaching or all of your teaching to go through the MEO platform, you have the power to create your own teaching legacy!
Your valuable information will be a part of the community of shared musical information that is MEO. If you are comfortable with technology in any capacity "you've got this!" and we will help you create your topics in the right way, so that it fits cohesively with MEOs style of teaching, terminoloy and flow. MEOs editors will then put together all the neccessary pieces into your topic dashboard!
Does MEO own my information?
No, MEO doesn't own the "information". That is yours to share in other ways, however you'd like. MEO DOES own the particular presentation, but you are paid a residual income, based on an analytical numeric percentage of the number of completed unique IP "hits" and personal review analysis. Sounds complicated? Well, suffice to say that when you turn people on to your topics in the MEO system and they like your work, you make money! (we will explain in great depth as we get to know you)